Max Chen's Rideable Art Trike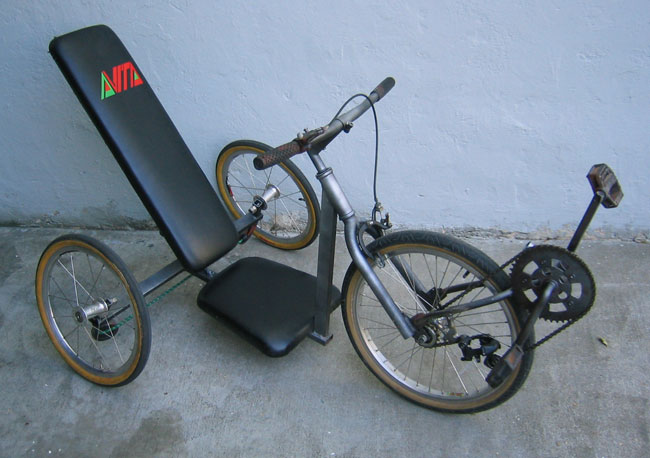 San Francisco blacksmith and NBG Scout, Max Chen, keeps adding to his impressive collection of Rideable Art. HERE are action shots of the amazing trike he created.
I encourage you to get a look at his full collection. There is a lot of idea food there..
My favorite is his soapbox derby racer ..
Posted by mkreig at March 12, 2008 08:37 AM